basics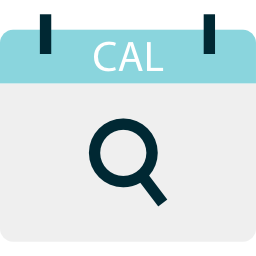 december 8th-15th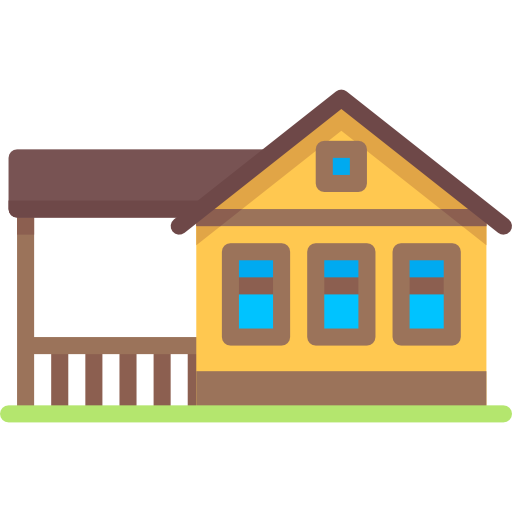 the demir family
vacation home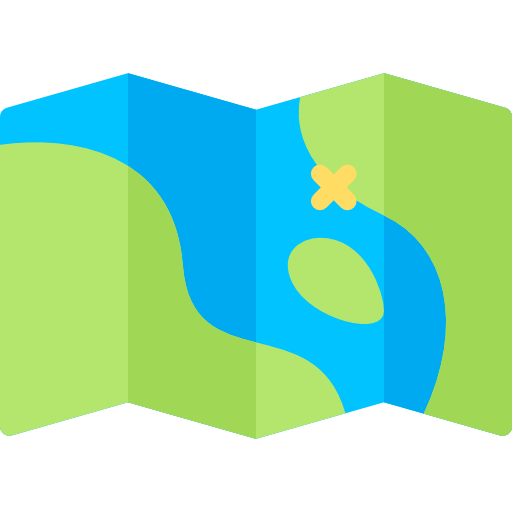 breckenridge, colorado
❝The Town of Breckenridge is located 9,603 feet above sea level in a U-shaped valley on the western slope of the Continental Divide. Established in 1859, the Town has survived and thrived throughout history and now boasts world-class amenities for residents and visitors alike. here are 5.3 square miles within the town boundary. Although the Town is home to a permanent population of only approximately 4,500 residents, the peak population that includes day visitors, day skiers, overnight guests, and second homeowners, is estimated to exceed 39,000 on a busy day.❞
misc
other restaurants not already listed below:
• ember
• the lost cajun
• stella's hungry horse
• breckenridge tap house
friday, december 8th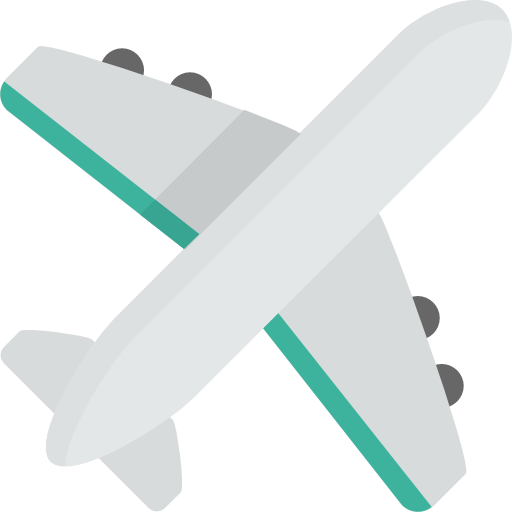 flight things
john wayne (sna) to denver int'l (den)
• airline: united
• departure: 1:33pm (pst)
• arrival: 4:43pm (mdt)
• total flight time: 2h 10m
* post-flight, it's a 2-hour shuttle trip from the airport to the house
dinner
briar rose chophouse & saloon
sat, december 9th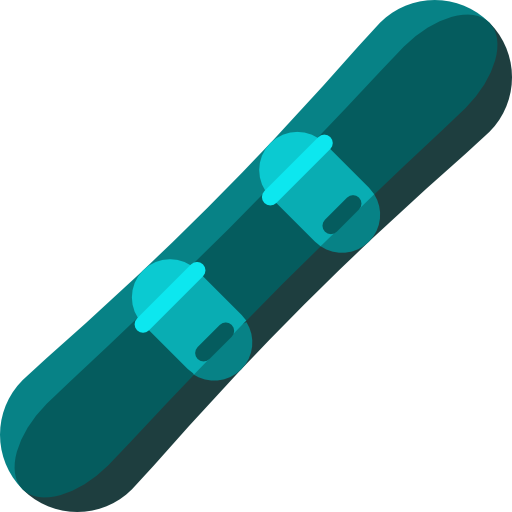 breakfast
crêpes á la cart
snowboarding
tubing
lunch
soupz on
game night??
sun, december 10th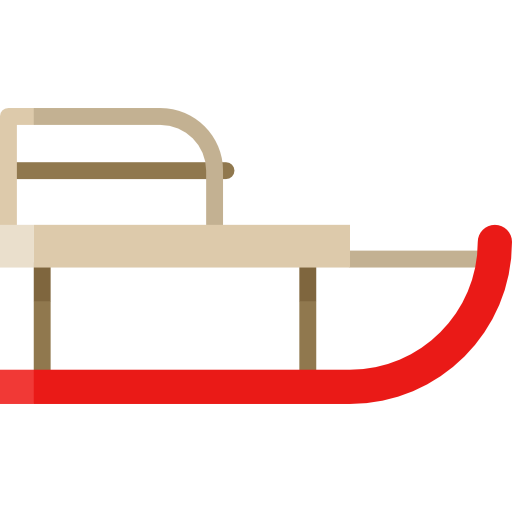 breakfast
lolo juice
good times adventures
sled dog tour
dinner
piante pizzeria
red christmas (halloween in december) horror/suspense marathon
mon, december 11th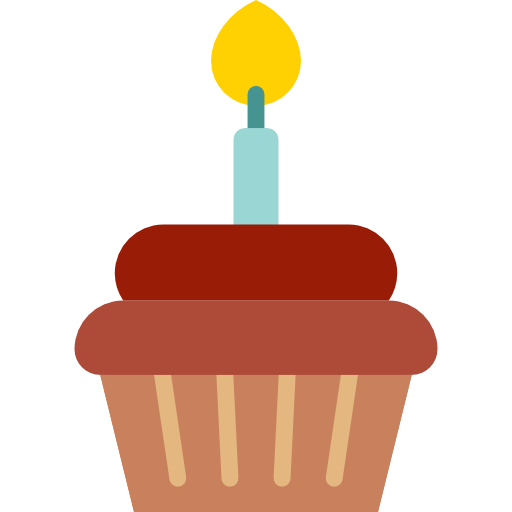 breakfast
special birthday breakfast, courtesy of stella
• cake batter red velvet pancakes with cream cheese syrup
• maple bacon
• herb and cheese scrambled eggs
• fresh fruit
zip line
tour @ 12pm
lunch
belle v.
fun stop at
daylight donuts
dinner
a very special homemade dinner, also courtesy of stella
• chopped side salad (reminiscent of portillo's)
• queso mac n cheese with chorizo and green chiles (think of it as a slowcooker type of recipe)
• chocolate blackout cake
tues, december 12th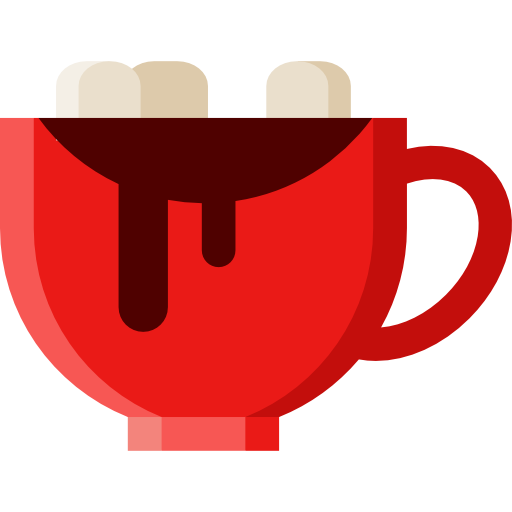 breakfast
the gold pan saloon
lazy movie day to recover from birthday festivities
snowman building??
breckenridge
haunted tour
dinner
grill/bbq night
firepit s'mores
wed, december 13th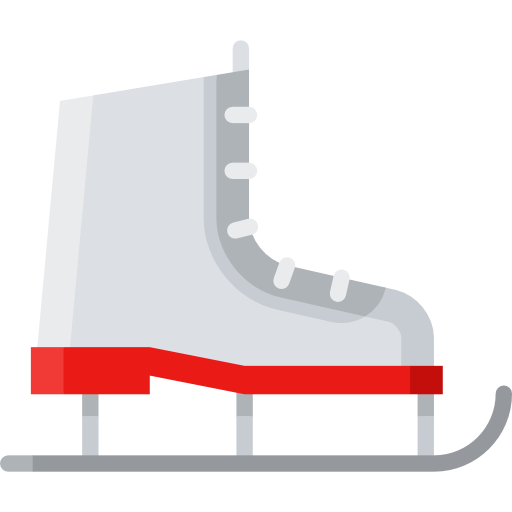 breckenridge brewery & pub tour
snack adventure at
mountain top cookie shop
ice skating (at stephen c. west ice arena)
dinner
latenight taco night??
thurs, december 14th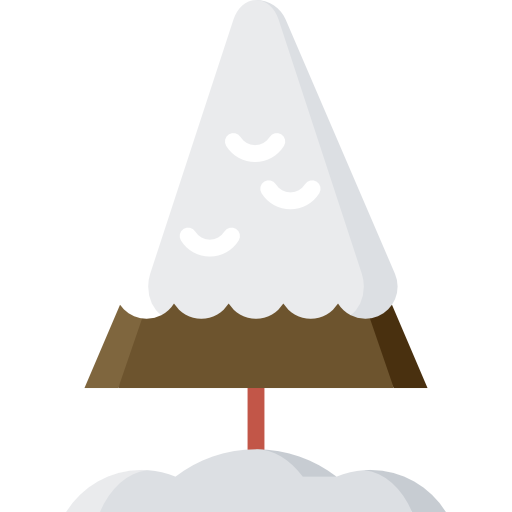 breakfast
columbine café
spa day at
soothe spa
• treatment of choice~
• relaxation in
the grotto
post-treatment
private
sleigh ride
dinner
le petit paris
fri, december 15th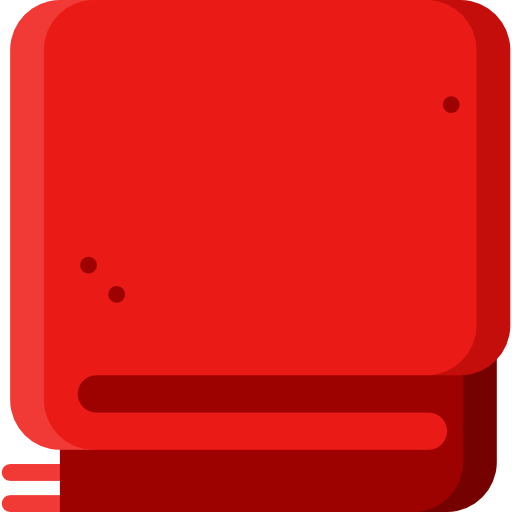 breakfast
homemade waffle farewell
lazy morning
flight info
denver int'l (den) to john wayne (sna)
• airline: united
• departure: 6:07pm (mdt)
• arrival: 9:16pm (pst)
• total flight time: 2h 9m